Skip to Content
Urgent Care Dentistry Specialists in Annapolis, MD
If you have a chronic or sudden toothache, fall and crack your tooth, or lose a filling, you need quick, professional dental assistance to relieve the pain and restore your oral condition. About Smiles Dentistry is here to help patients suffering sudden dental emergencies in Annapolis, MD with urgent care dentistry. Waiting to treat your problem can make the pain worse and increase the damage to your mouth. Let our caring team of dental experts bring you into our practice as soon as possible to examine your issue and provide effective treatment. Our emergency dental services ensure you always have help available whenever you need it.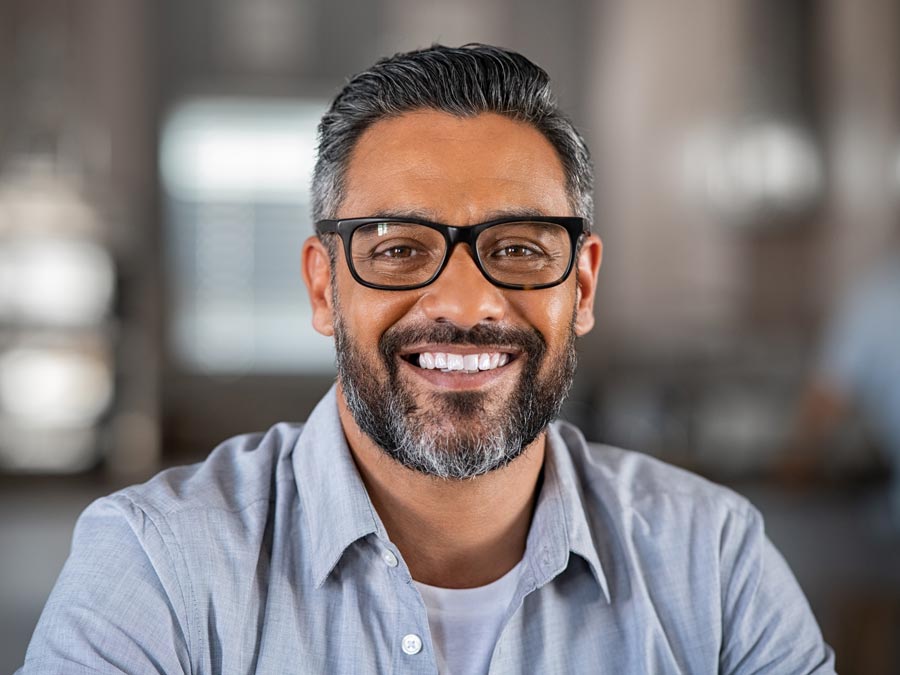 Common Dental Issues Requiring Urgent Care
A dental emergency can happen at any time from various causes. Whatever your sudden problem might be, our dentist and staff are ready to alleviate the pain and repair the damage. We use the dental industry's trusted technologies and treatment methods while our caring and friendly team focuses on easing your stress and making you feel more comfortable. Here are some examples of common dental issues we can help you resolve:
Toothache
Swollen Jaw
Cracked Tooth
Root Canal Therapy
Knocked-Out or Dislodged Tooth
Sore Gums
Lost or Loose Filling
Broken Dental Appliance
About Smiles Dentistry Will Restore Your Oral Health
Quick and effective urgent dental care is within easy reach when you turn to About Smiles Dentistry. We have your best interests at heart and provide gentle treatment to address your pain and discomfort and resolve your emergency dental issues. We will schedule your appointment as soon as we can, including same-day dental care whenever possible.
Schedule Dental Care at About Smiles Dentistry