Skip to Content
Fix Your Teeth in Annapolis, MD With Composite Fillings
About Smiles Dentistry repairs teeth with decay, fractures, and cracks using composite or tooth-colored fillings. First, we remove the affected tissue from the tooth, and then we fill the space with a composite filling. Our Annapolis, MD dental practice values our patients' concerns for their oral health and their aesthetics. The composite material we use to resolve cavities and other damage is durable and lasts for years. However, like most other dental restorations, these fillings are not permanent. We must eventually replace them with new fillings to ensure your tooth is protected from further damage and looks its best. Our professional team ensures your composite filling restores your smile for years to come.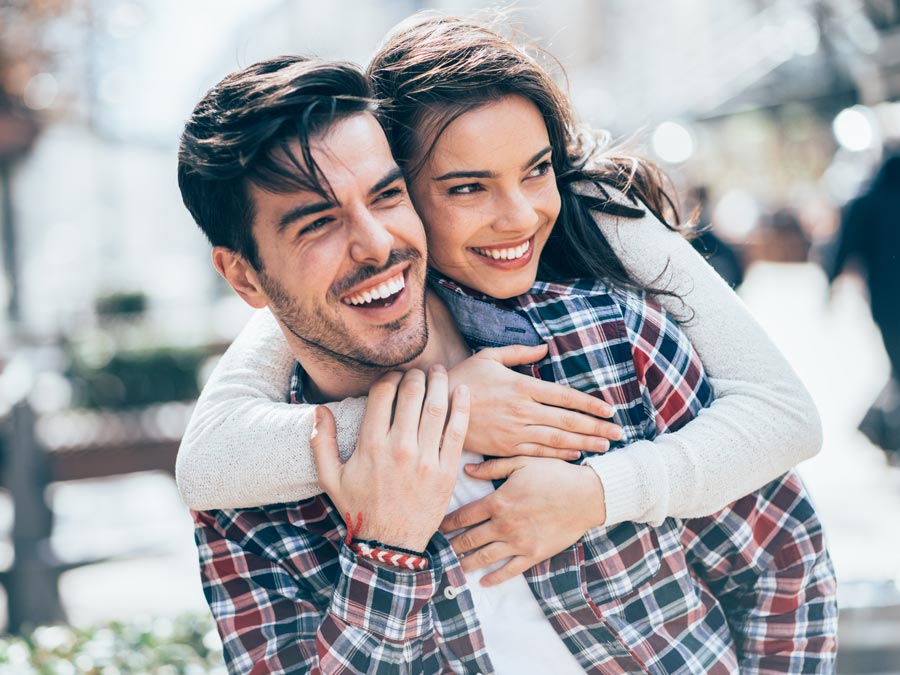 Reasons Patients Get Fillings at Our Practice
Dentists have many types of filling materials available to use, and each type has its advantages and disadvantages. Our dentist will discuss your condition and the best options for your teeth. Composite fillings and silver amalgam filling are currently the most widely used materials. Composite fillings are tooth-colored, and we can closely match them to the color of your existing teeth. This option is suitable to use on front teeth and other visible areas in your mouth. We may use composite fillings to repair various types of dental issues, some of which include the following:
Decayed Teeth
Worn Teeth
Closing Space Between Teeth
Cracked or Broken Teeth
Chipped Teeth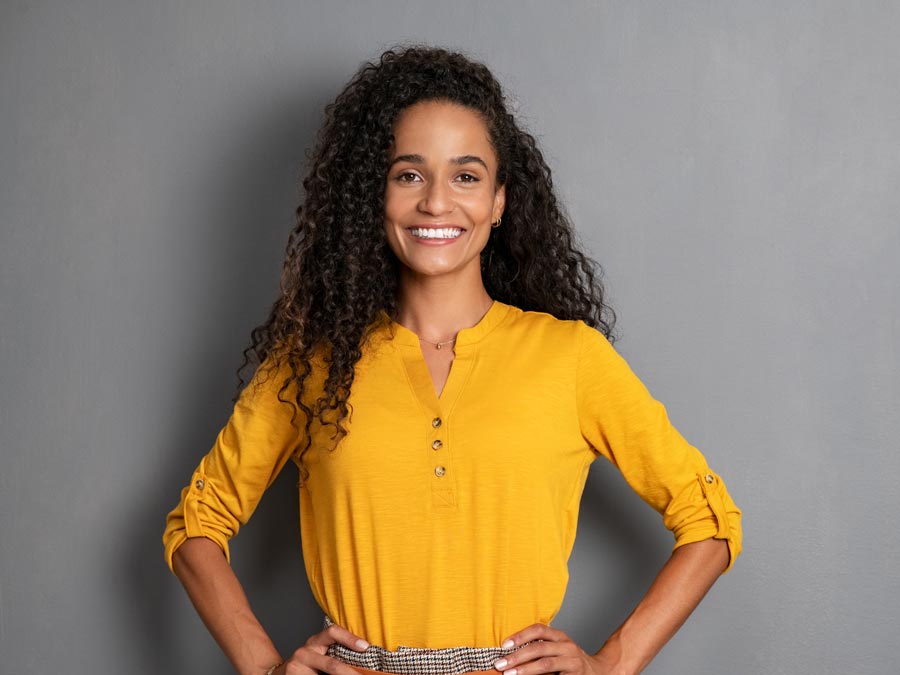 How We Replace Composite Fillings
About Smiles Dentistry usually places composite fillings in one appointment. First, we numb the tooth and remove any decay, followed by thoroughly cleaning and preparing the affected space. You might need a special medication to protect your tooth if the decay was near the nerve. We then precisely place, shape, and polish the composite filling, restoring your tooth's original shape and function. Sensitivity to hot and cold is normal after we place the composite material, and it will subside quickly after your tooth acclimates to the filling. We will give you care instructions after your treatment. Your new filling will stay in better condition with good eating habits, oral hygiene practices, and regular dental visits.
Trust About Smiles Dentistry With Your Teeth
You don't have to tolerate the aesthetic effects of dental decay and other issues, even after treatment. With tooth-colored composite fillings, About Smiles Dentistry can repair your teeth and restore their appearance and function by matching the material to your natural teeth' color.
Schedule Dental Care at About Smiles Dentistry