Skip to Content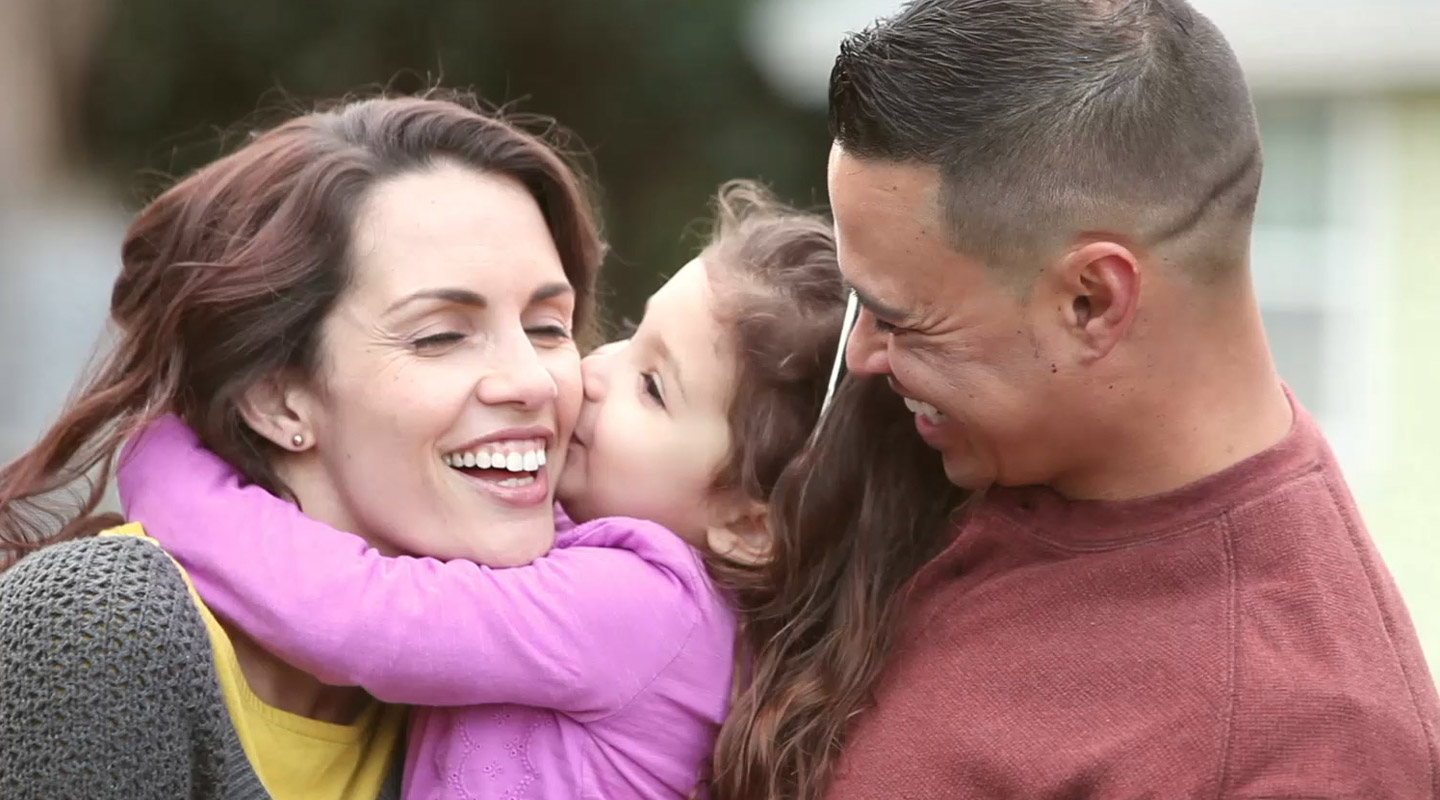 Dental Care in Annapolis, MD
Smile With Confidence
Comprehensive Care for Patients of All Ages
About Smiles Dentistry has been serving patients in Annapolis, MD with quality dental care since 2004. Our team has extensive experience handling a wide array of modern dental services. We offer comprehensive dental treatments and care, including preventative education and routine hygiene, to patients of all ages. These services reduce our patients' dental problems. You can also visit us for expert solutions to dental issues, such as orthodontics and restorative dentistry. Find all these services and more in one location with our talented dentist and staff. On our website, you can learn basic information about our dental practice and the services we provide. We're happy to answer any questions you have when you contact us.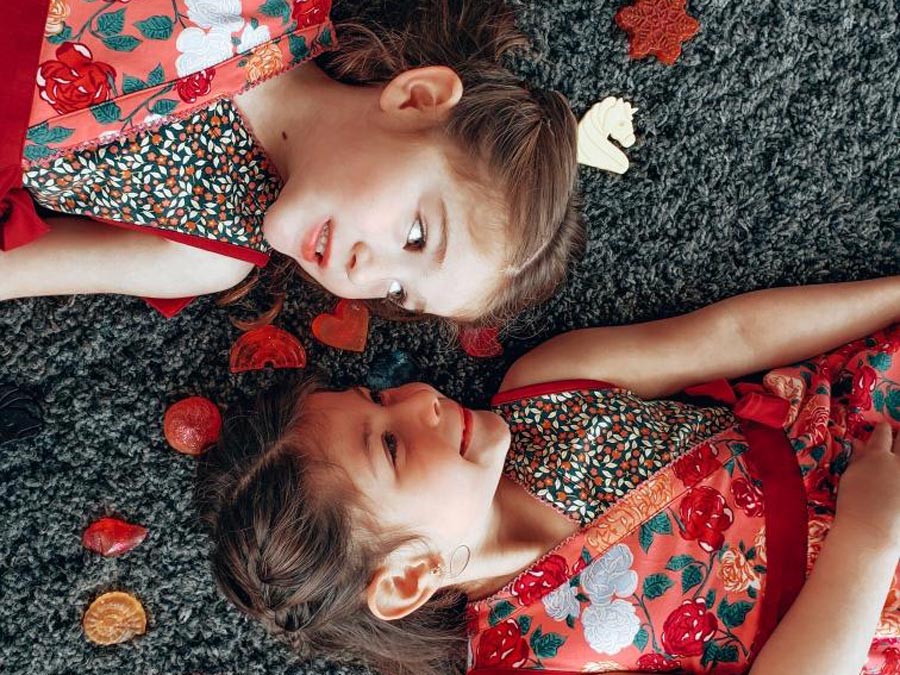 Your Safety Is Our Top Concern
At our dental practice, we maintain the highest possible standards for patient safety and sterilizing our equipment and facility. These standards live up to those held by the Centers for Disease Control. About Smiles Dentistry's dental health professionals want you to feel confident in our highly trained and skilled team of clinicians. We take pride in the care we provide and always work for the best possible service and results. To achieve this, we commit ourselves to continual education and learning. This includes attending lectures, dental conventions, and meetings to stay up to date on new techniques, equipment, and products to incorporate into our modern dental office with state-of-the-art care. We are also members of various professional dental associations to stay informed of any professional changes and recommendations.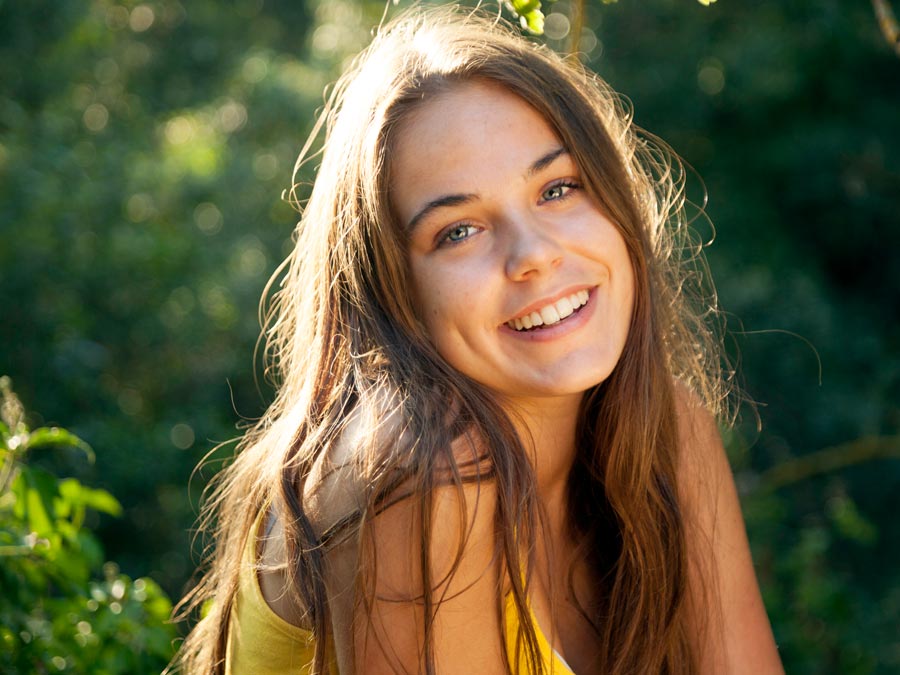 What to Expect From Our Dental Practice
About Smiles Dentistry has a message from our dental team about what you can expect from the staff providing dental care to our patients. We consider it vital to our success to build a foundation of trust with our patients by treating them as special individuals. We understand how some patients may feel uneasy about their dental visits, so we strive to make a difference in their appointments by providing a positive and relaxing experience for all their dental care. Our entire team shares a dedication to provide patients with outstanding care and service personalized to their unique needs, making visits as pleasant and comfortable as possible.
Testimonials
The staff at About Smiles is extremely professional, yet so friendly. They go out of their way to make everyone relaxed and comfortable. I can honestly say that this is the only dental office that I have ever enjoyed having my teeth cleaned. There is no other place I would go or recommend.
Thoroughly enjoyed my visit at About Smiles Dentistry today. Everyone on staff was courteous and helpful! I'm so glad I switched to this office! My teeth feel so clean, and all of my questions were addressed.
Staff is ALWAYS so nice, welcoming, and comforting! Love that I have the same hygienist every time. They always call me back to my appointment on time! I would definitely recommend About Smiles!
My son had 3 cavities taken care of today and he said this was the best experience he's had and well..... he's had a couple done by other doctors.
Tending to Your Oral Care Needs
If you need dental care, we offer exemplary service from a gentle and friendly staff. Our oral care professionals specialize in various treatment options, including general or family dentistry, cosmetic services, restorations, and surgical procedures. Let us make every dental treatment a positive experience as we help you achieve and maintain a beautiful, healthy smile.
507 S Cherry Grove Ave, Annapolis, MD 21401, USA