Skip to Content
Giving Annapolis, MD Brilliant Smiles With Teeth Whitening
About Smiles Dentistry helps patients remove unsightly stains and discoloration from their teeth and achieve a brighter, whiter smile with teeth whitening. Our Annapolis, MD practice offers at-home whitening with custom-made trays and in-office Zoom!® whitening. These non-invasive dental treatments change your teeth' color to the desired shade and correct issues like yellow or brown stained teeth, normal outer tooth layer wear, stains from medications, and fluorosis (excessive fluoridation during tooth development). We may need to replace your existing restorations so that they match the shade of your whitened teeth.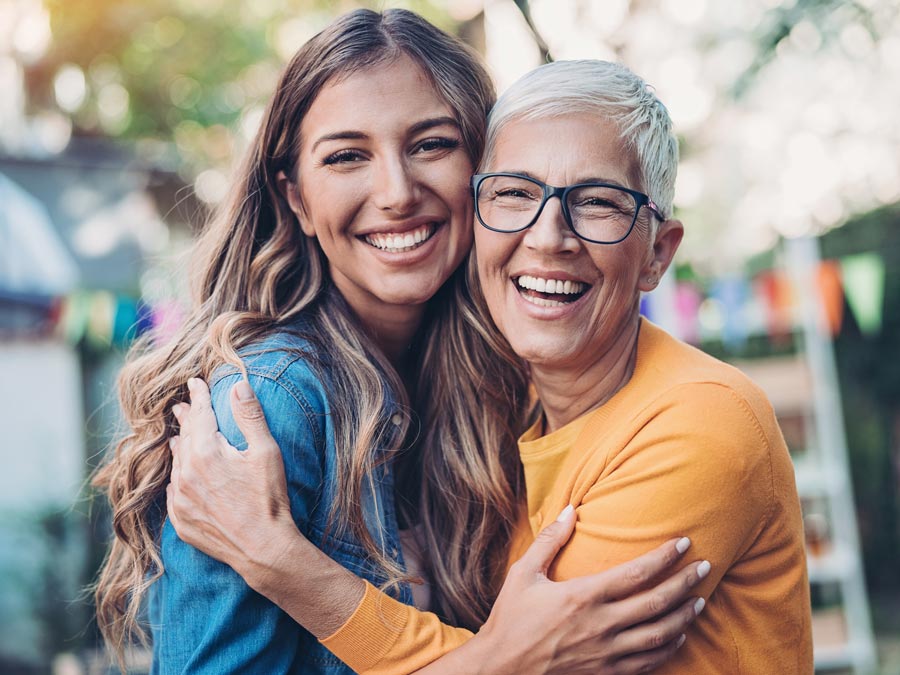 At-Home Whitening Options to Improve Your Teeth
Tooth whitening is not a permanent solution, especially if you smoke or drink wine, coffee, or tea. You may need a touchup every several years. Your at-home whitening treatment typically requires two visits. First, we make impressions of your teeth to create custom, clear, plastic trays. At the second appointment, we make sure the trays fit properly and make any necessary adjustments. You wear these trays with a special whitening solution at home twice a day for 30 minutes or overnight. This continues for a couple of weeks, but the duration depends on your desired whitening level and the degree of staining. Tooth sensitivity is normal while bleaching your teeth, and it will subside shortly after you stop.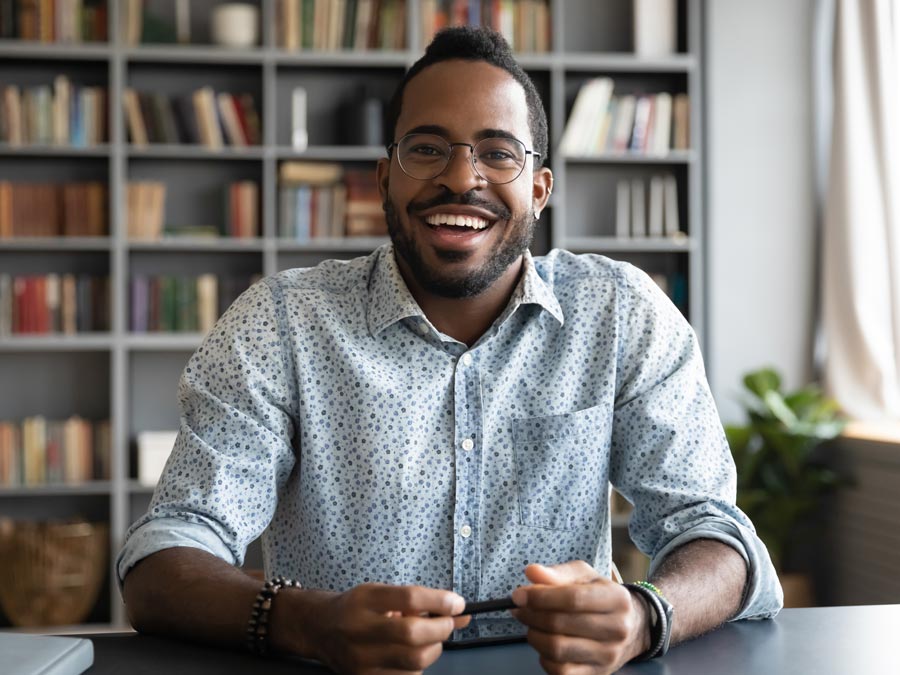 Advantages of Zoom!® Whitening Treatments
About Smiles Dentistry proudly offers the Zoom!® Chairside Whitening System because it ensures fast, safe, and effective teeth whitening. The treatment combines proven chemical formulas with dental technology's newest advances to deliver a painless and satisfying bleaching experience. Zoom!®'s bleaching process lightens your teeth' dentin and enamel using a hydrogen peroxide component. We activate the bleaching gel and expedite the process with a mercury metal halide light. Overall, you can expect all these advantages from opting for Zoom!®:
We Treat All Teeth Simultaneously
You Get Longer-Lasting Results
Your Treatment Times Are Faster
You Experience Reduced Sensitivity
The Procedure and Treatments are Safe and Performed by an Experienced Professional
It Removes Stains on Restorations, Such as Crowns and Veneers
About Smiles Dentistry Removes Years of Discoloration
Whether you choose About Smiles Dentistry's at-home whitening option or our in-office Zoom!® Chairside Whitening System, we ensure you get brighter teeth. Our team of dental professionals has your comfort and safety at the forefront of our concerns and will advise you on the best option for your whitening needs.
Schedule Dental Care at About Smiles Dentistry