Skip to Content
Dentures & Partial Dentures
Dentures & Partial Dentures for Our Annapolis, MD Patients
Losing your teeth doesn't have to ruin your enjoyment of life. About Smiles Dentistry can help you chew, speak, and smile normally in Annapolis, MD with complete dentures and partial dentures. Whether you have lost some of your natural teeth or an entire arch, these removable replacements restore your rows of pearly whites. A denture is a removable dental appliance we use to replace your missing teeth and surrounding tissue. Dental labs create these appliances to closely resemble your natural teeth and enhance your smile while restoring your speech and eating abilities. Dentures are very durable and last many years, but you will need to get them readjusted, repaired, or remade over time due to normal wear.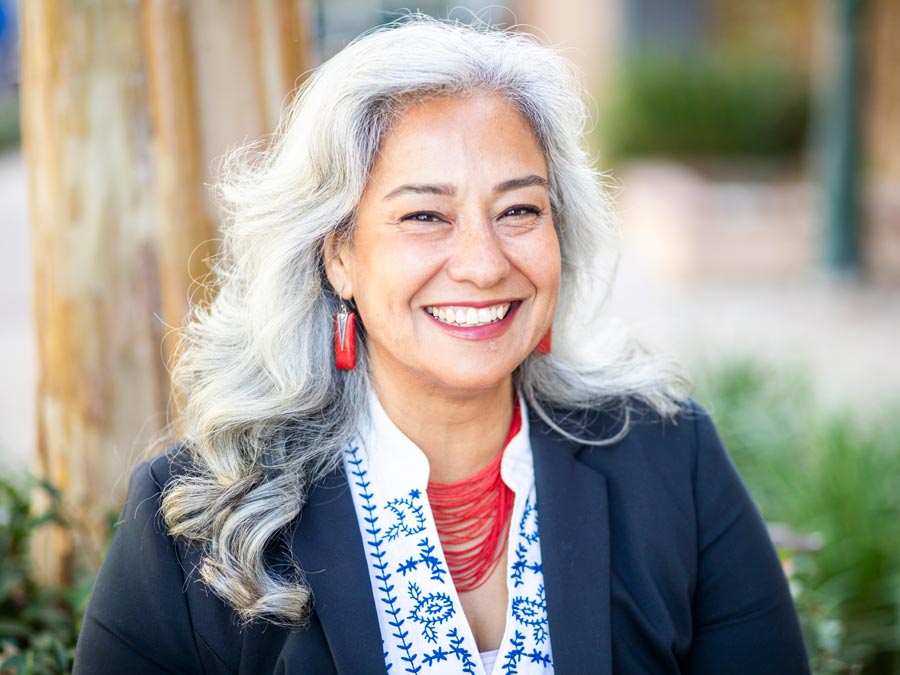 The Difference Between Complete & Partial Dentures
Patients have two types of dentures available to them: complete dentures and partial dentures. We use complete dentures when patients are missing all their teeth, while partial dentures suit patients who still have some natural teeth remaining. A partial denture fills in the vacancy where you have lost teeth and keeps the remaining teeth from shifting out of place. Complete dentures come in conventional or immediate options. We make a conventional type after removing your teeth, and the gums heal (usually four to six weeks). You will go without teeth during this time. We make immediate dentures in advance and place them right after removing your teeth. This immediate placement ensures you don't have to go without teeth while your gums heal. Adjustments will be made after your tissues heal and shrink.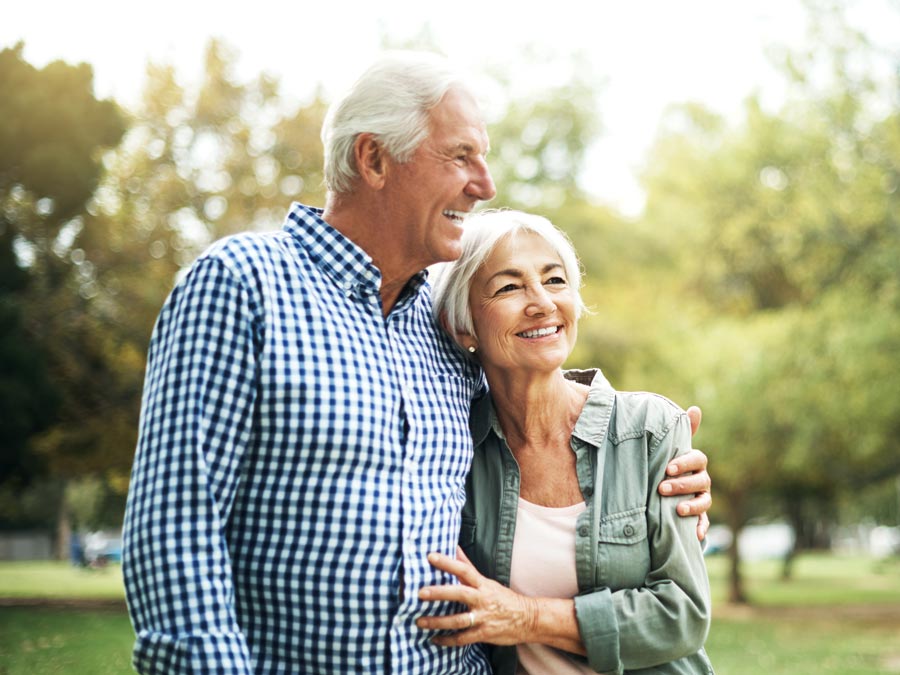 Reasons to Restore Your Smile With Dentures
Patients choose complete and partial dentures for many reasons. These appliances are a suitable choice because they are durable and provide the following benefits:
Enhancing Your Smile and Facial Tissues
Improving Your Speech, Chewing, and Digestion
Replacement After Losing All Teeth in an Arch (Complete Dentures)
Replacement After Losing Several Teeth in an Arch (Partial Dentures)
What Getting Dentures Involves
The denture process involves several appointments at About Smiles Dentistry taking place over several weeks. We start by taking highly accurate molds, or impressions, and measurements to create your custom denture. You may require several appointments to try your denture to ensure you get a proper fit, shape, and color. During the final appointment, we precisely adjust and place your complete denture and make sure it fits naturally and comfortably. Soreness, increased saliva flow, speech, or chewing difficulty are normal, but they will subside as your tissues and muscles adjust to the new dentures. We will give you care instructions after completing your treatment, including how to properly clean your dental appliance, good oral hygiene, and staying on top of regular dental visits to ensure your dentures stay in top condition.
Schedule Dental Care at About Smiles Dentistry