Skip to Content
High-Quality Restorations for Annapolis, MD Patients
Getting restorative work done on teeth is a common situation for dental patients as problems like injuries and decay cause tooth loss and damage. About Smiles Dentistry has your replacement needs covered with high-quality, realistic restorations at our Annapolis, MD practice. Tooth decay incidents have diminished as time has passed because of increased patient awareness and the use of fluorides to strengthen teeth. However, decay, infections, and breakage are still risks to dental patients requiring professional restorative care to resolve oral health concerns. We offer more options to restore your teeth to their normal appearance, shape, and function using improved techniques and modern dental technology.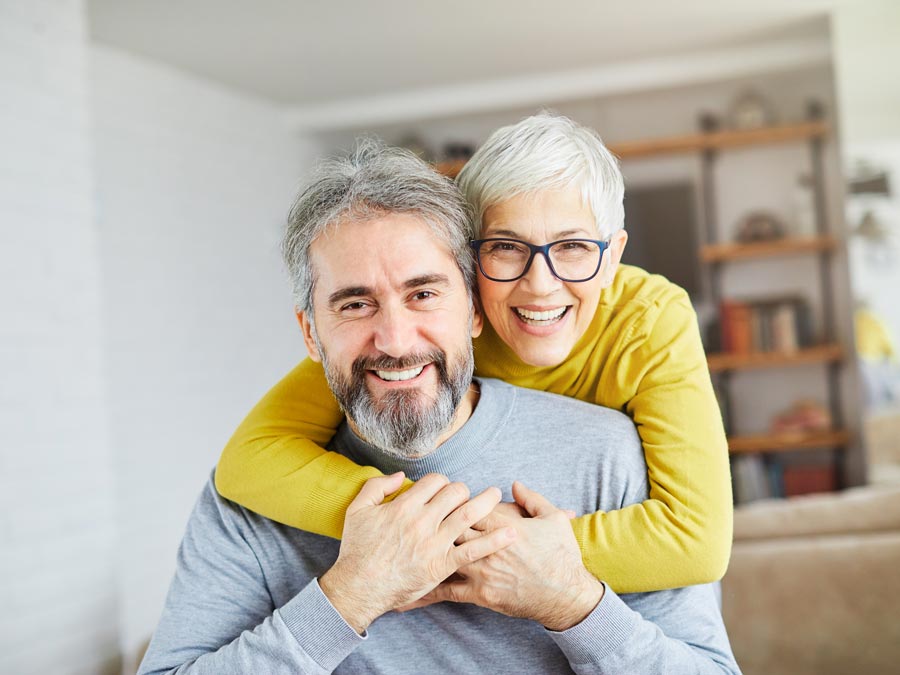 Reasons to Get Restorative Dentistry
Dental restorations may be necessary after decay or another issue damages your teeth to the point of replacement. Some common reasons for restorative dentistry include the following:
Replace Missing Teeth
Prevent Tooth Loss
Relieve Dental Pain
Enhance Your Smile
Repair Damaged and Decayed Teeth
Correct or Improve an Improper Bite
Restore Normal Eating and Chewing
Fill Unattractive Spaces Between Teeth
Replace Old, Unattractive Dental Treatments
Types of Dental Restorations We Offer
About Smiles Dentistry offers effective restorative treatments to resolve tooth damage and loss. Here are a few examples of restorations we provide our patients:
Dental Implants
These highly realistic, permanent replacements involve implanting a rod in your jawbone to hold an artificial tooth in place of a lost natural tooth.
Dentures and Partial Dentures
Removable appliances like complete dentures work well when you need a replacement for all your teeth. If you've only lost some of your teeth, we can provide a partial denture. Both options look realistic and let you chew, speak, and smile normally.
Root Canal Therapy
If decay or infection reaches your tooth's nerve, you need root canal therapy. This treatment cleans out the affected soft tissue inside your tooth, fills the chamber and root canals, and seals the tooth to prevent further infection.
The Dentist Is in at About Smiles Dentistry
Restorative care is available at About Smiles Dentistry whenever one or more of your teeth are damaged from decay, infection, or injury. Let us restore your oral health and keep your smile pain-free and beautiful.
Schedule Dental Care at About Smiles Dentistry