Skip to Content
About About Smiles Dentistry in Annapolis, MD
About Smiles Dentistry is a dental practice providing quality dental care to Annapolis, MD patients. Our team shares a devotion to restoring and enhancing our patients' smiles' natural beauty. We use conservative, state-of-the-art procedures to ensure you get a beautiful, long-lasting set of teeth. Our standard of excellence and commitment to personalized dental care lets us offer the quality dental services every patient deserves, including comprehensive treatment planning for cosmetic and restorative dentistry. With our help, you can achieve and maintain optimal oral health. If you have a sudden dental issue, such as a toothache or broken tooth, we do whatever we can to get you into our practice as soon as possible for urgent dental care.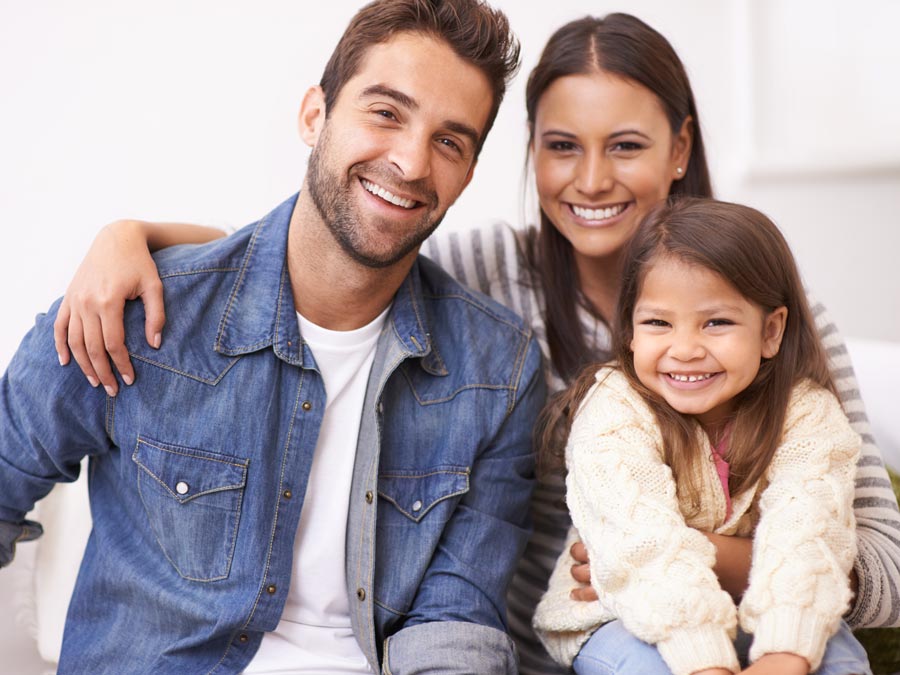 Staying Up to Date on Education, Prevention, & Safety
We are true believers in preventative care and education being the keys to maintaining optimal dental health. About Smiles Dentistry focuses on exams to check patients' overall teeth and gum health, oral cancer exams, and X-rays. Our team also understands how helpful routine cleaning, sealants, fluoride, and flossing are in preventing dental disease. We focus on your smile's health and beauty by reviewing your medical history to stay informed of new medications, illnesses, and your overall health and how they impact your dental health. Infection control is a top priority at our practice, so we maintain cross-contamination and sterilization processes meeting the health standards of the following organizations:
American Dental Association (ADA)
Occupational Safety and Health Administration (OSHA)
Center for Disease Control (CDC)
Trust Our Training & Expertise
As oral health professionals, we want you to feel confident in our highly trained clinicians' skills and expertise. We take pride in the care we provide and always give the best possible service and results through continual education and learning. Our staff attends lectures, dental conventions, and meetings to stay abreast of the dental industry's newest products, techniques, and equipment. Staying on top of these cutting-edge technologies allows us to offer state-of-the-art dental care. As members of various dental associations, we are also up to date on any professional changes or recommendations.
Count on Us for a Positive Experience
About Smiles Dentistry builds our success on building trust with our patients by treating them as individuals with unique dental needs. Many patients feel uneasy about dental appointments, so we strive to make their visits a positive and relaxing experience. We are dedicated to providing personalized care and service so that you stay comfortable and enjoy a pleasant atmosphere.
Schedule Dental Care at About Smiles Dentistry