Skip to Content
Restore Your Teeth's Appearance With Porcelain Crowns
About Smiles Dentistry proudly offers various cosmetic solutions to dental issues affecting your smile's appearance. If an entire tooth needs restoration at our Annapolis, MD practice, porcelain crowns might be the perfect solution. A crown, or cap, encases an entire tooth's surface and restores its original size and shape. This cosmetic treatment also protects the tooth and strengthens its structure when fillings and other restoration types cannot restore it. There are several types of crowns, but tooth-colored porcelain crowns are the most popular because of how closely they resemble natural teeth. The material is very durable and lasts for years, but it will eventually require replacement, just like most other restorations.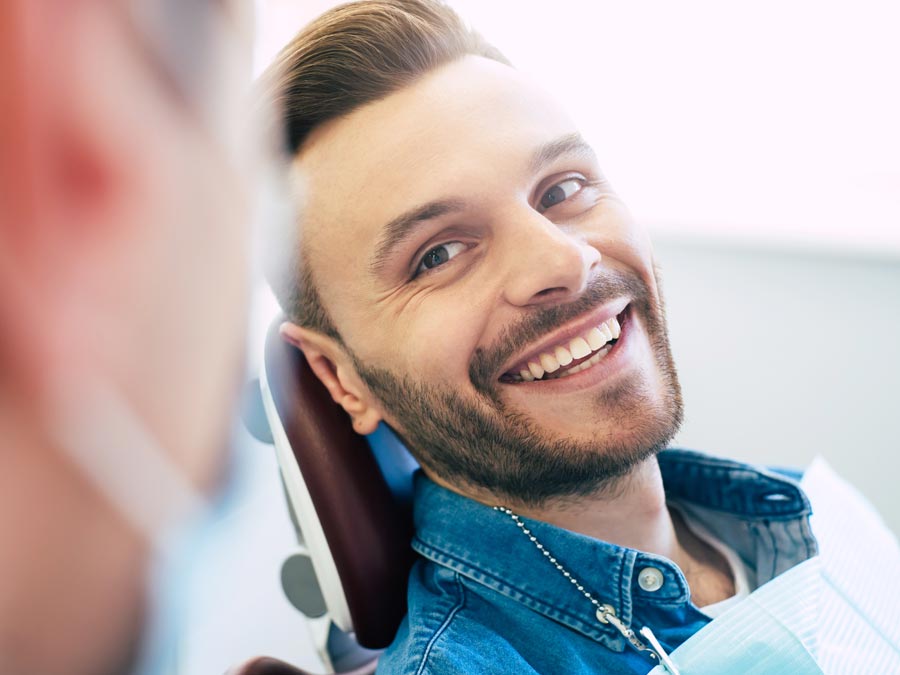 Reasons a Porcelain Crown Might Be Necessary
We make porcelain crowns to match your teeth' size, shape, and color to ensure you get a beautiful, long-lasting smile. Patients can get a crown for aesthetic reasons or structural protection. Some damage and restorations to teeth may be substantial enough a crown is necessary to preserve them. About Smiles Dentistry gladly offers porcelain crowns because of their durability and close resemblance to your natural teeth. Whether you need to add strength and protection to compromised tissue or wish to improve an oddly shaped tooth, we have you covered. Here are some common reasons to get a crown:
Decayed Teeth
Broken or Fractured Teeth
Large or Fractured Fillings
Cosmetic Enhancement
Tooth Has a Root Canal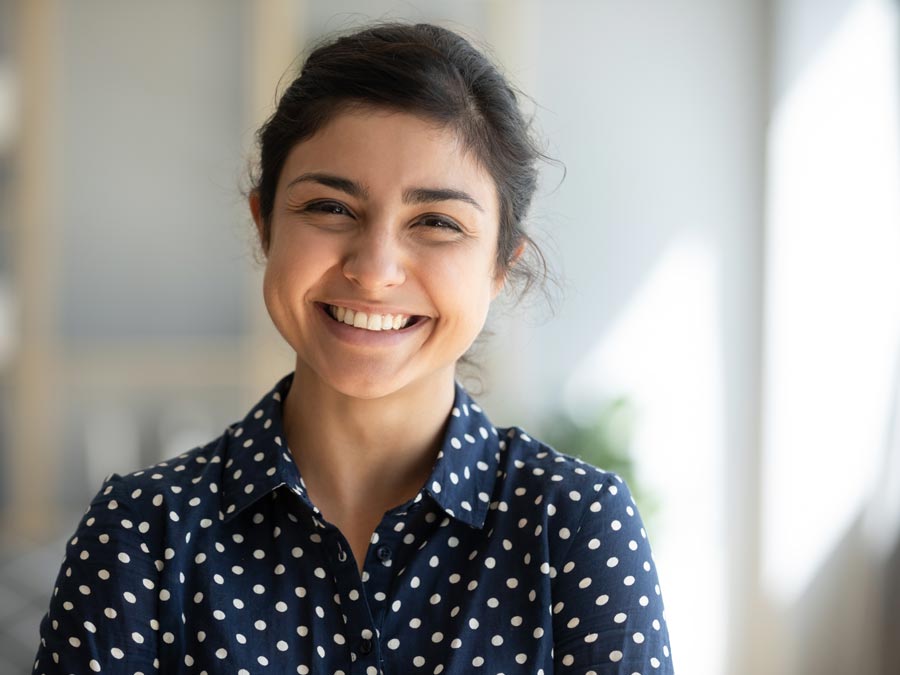 What Is Involved in Placing a Crown
Placing a crown usually requires two appointments to complete the procedure. We take several highly accurate molds during your first appointment, which we use to create your custom crown. A temporary crown will be created using a mold, and that will stay on your tooth until the dental laboratory fabricates your new crown (about two weeks). We numb the tooth and prepare it, removing decay and shaping its surface so that the crown fits properly. After finishing these details, we place your temporary crown with temporary cement and check your bite to ensure you're biting properly. We remove the temporary crown during your second appointment, clean the tooth, and carefully place your new crown, ensuring you have a proper bite and spacing.
We Are Dental Experts in Annapolis, MD
Trust the dental experts at About Smiles Dentistry to fit you with a new porcelain crown to restore your tooth's look and function. After completing the procedure, we will give you instructions to care for your crown, and we encourage you to have regular dental visits so that we can check it.
Schedule Dental Care at About Smiles Dentistry