Skip to Content
Replace Your Missing Teeth With Dental Implants
About Smiles Dentistry understands the dental problems and embarrassment of one or more lost teeth in Annapolis, MD. We offer dental implants as a permanent replacement solution. Dental implants can either hold an artificial tooth in place or work as a fixed solution for removable complete or partial dentures. You get outstanding support and stability using implants to hold these appliances. A dental implant includes an artificial tooth root and tooth, typically made of titanium, that our periodontist surgically implants in the upper or lower jawbone. The teeth look natural and restore a patient's smile.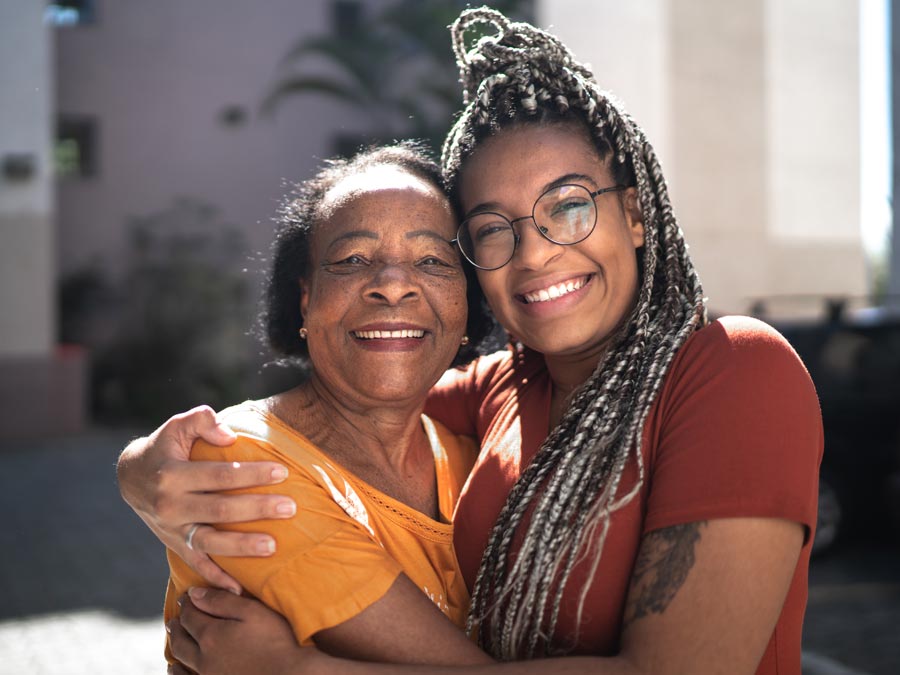 Reasons for Dental Implants as a Permanent Solution
If you replace your missing teeth with dental implants, you can count on their durability and longevity. These replacements last for many years and may only occasionally need retightening or replacement because of normal wear. Patients have many reasons to choose dental implants following tooth loss, including the following:
Restore a Patient's Confident Smile
Restore or Enhance Facial Tissues
Restore Speech, Chewing, and Digestion
Replace Missing Teeth Without Affecting Adjacent Teeth
Support a Denture or Bridge to Make It More Comfortable and Secure
Resolve Bite Problems or Joint Pain Caused by Teeth Shifting Out of Position to Fill the Vacant Space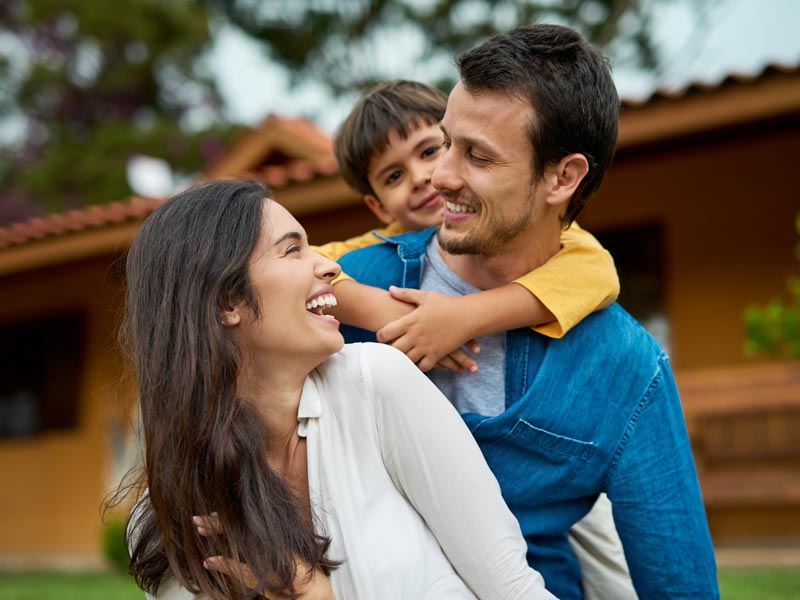 What to Expect With the Dental Implant Procedure
The dental implant process includes multiple visits over several months to complete it. We take molds and X-rays of your teeth and jaw to determine spacing, gum tissue, and bone available for an implant. After numbing the area, the periodontist surgically places the implant into the bone and allows it to integrate and heal for up to six months. You might require a second surgery to place the post (holds the artificial tooth), depending on the implant type. We may already attach the post and anchor at the same time with some types of implants. After you heal over several weeks, your artificial teeth are fabricated and fitted to the anchor's post portion. You might require several fittings, so completing this step may take one to two months. After you heal, we securely attach the artificial teeth to the implant.
About Smiles Dentistry Is Ready to Help Annapolis, MD
About Smiles Dentistry will provide you with care instructions after completing your dental implant treatment. Make sure you maintain good oral hygiene and eating habits, as they will contribute to your new implant staying in top condition for years.
Schedule Dental Care at About Smiles Dentistry