Skip to Content
Affordable Dental Care for All
At About Smiles Dentistry in Annapolis, we believe that affordable dental care should be available to everyone. Your dental hygiene & the pride you take in your smile should never be lessened due to whether or not you have dental insurance.
We stand behind the idea that affordable dental care should be a right for everyone & you can rest assured that we will work with you to ensure you pay as little out-of-pocket as possible for all services. Regardless of whether or not you have insurance, give us a call today to learn more about the affordable dental care options available to you.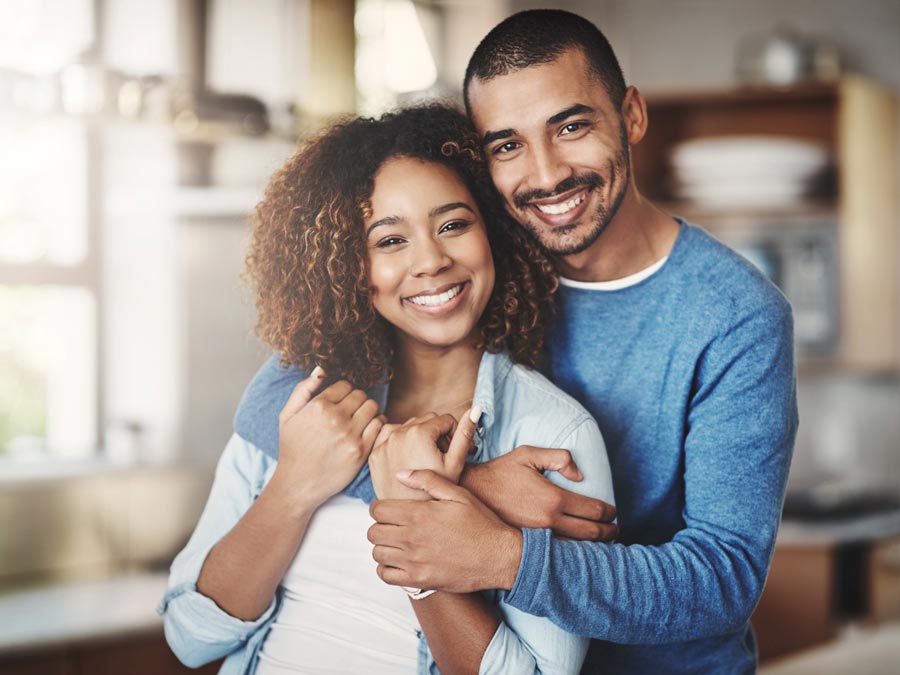 We Love Insurance & Will Maximize Your Benefits!
We will ensure you pay as little out-of-pocket as possible for all services!
At About Smiles Dentistry, we have convenient hours that won't make you miss work or school.
In fact, we can see you this week and you'll be in & out within an hour.
Smile Club
Affordable Dental Coverage for Uninsured Patients.
You can enjoy great oral health at an extremely affordable cost. Call today for more details.
FREE Whitening Program
Receive a Free Whitening Kit!
After completion of all diagnosed treatment, receive a free whitening kit! No treatment needed? You will still receive a free whitening kit!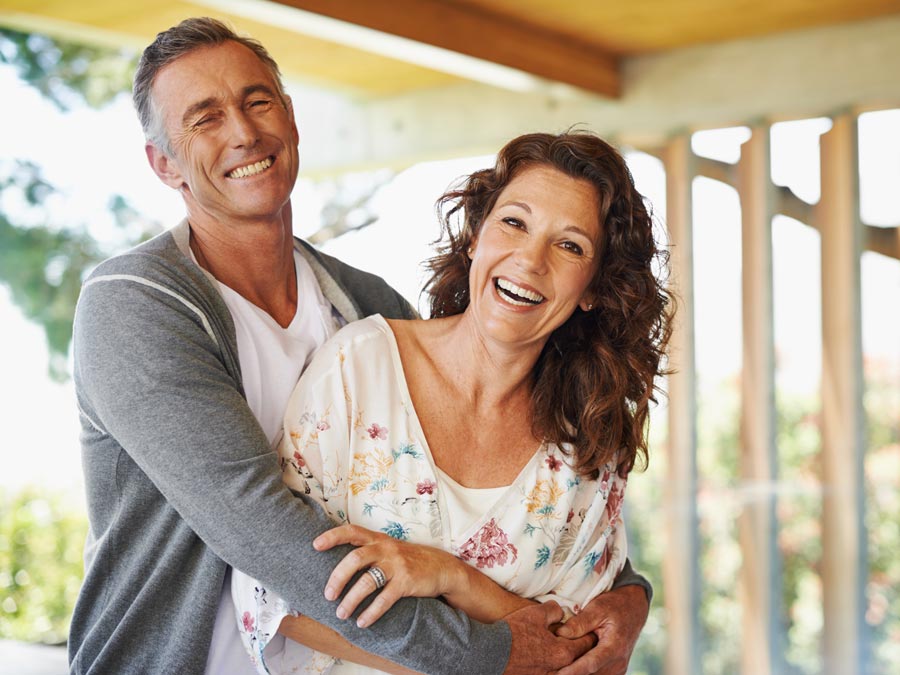 Stay Healthy With Preventative Dentistry
While most insured families receive the majority of preventative services for FREE, we offer many different payment options so uninsured patients can still receive the dental care they need & in a manner that fits their budget. Insured or uninsured patients alike have a number of financing options available to them including:
Convenient Payment Plans
0% Financing Available
In-Office Dental Plans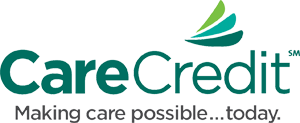 12 Month Special Financing Available
*Subject to credit approval. Minimum monthly payment required. See CareCreditSM provider for details.
©chrisad, inc., marin co., ca all rights reserved. If you have insurance where a co-pay is not required, your exam, x-rays & cleaning will be at no cost to you. Cash, check or credit card only, or your insurance may cover. If your insurance requires a co-pay, you must pay a small out-of-pocket cost. Cosmetic cases depicted herein are representative of attainable results & may not represent actual cases or actual patients. Specialty treatment may be performed by dentists who are not certified as specialists, according to state law & administrative rules. This dentist may or may not be a contracted, participating provider for any listed insurances. UCR fees apply to insured patients. Cleaning offer includes cleaning & home-care kit, does not include periodontal (gum) therapy. Call for more details & your appointment.
Schedule Dental Care at About Smiles Dentistry