Skip to Content
General & Family Dentistry
Annapolis, MD's Home for General & Family Dentistry
The caring team at About Smiles Dentistry wants all our patients to enjoy a beautiful, healthy smile, from their home oral hygiene to routine professional treatments. Our dental staff serves Annapolis, MD patients with general and family dentistry for all ages. Your oral health starts with proper brushing, flossing, and rinsing at home. We will advise you on how to take care of your teeth outside our office and answer any questions you have. Be sure to brush at least twice a day and floss at least once, and remember to rinse your mouth with water after brushing and following meals.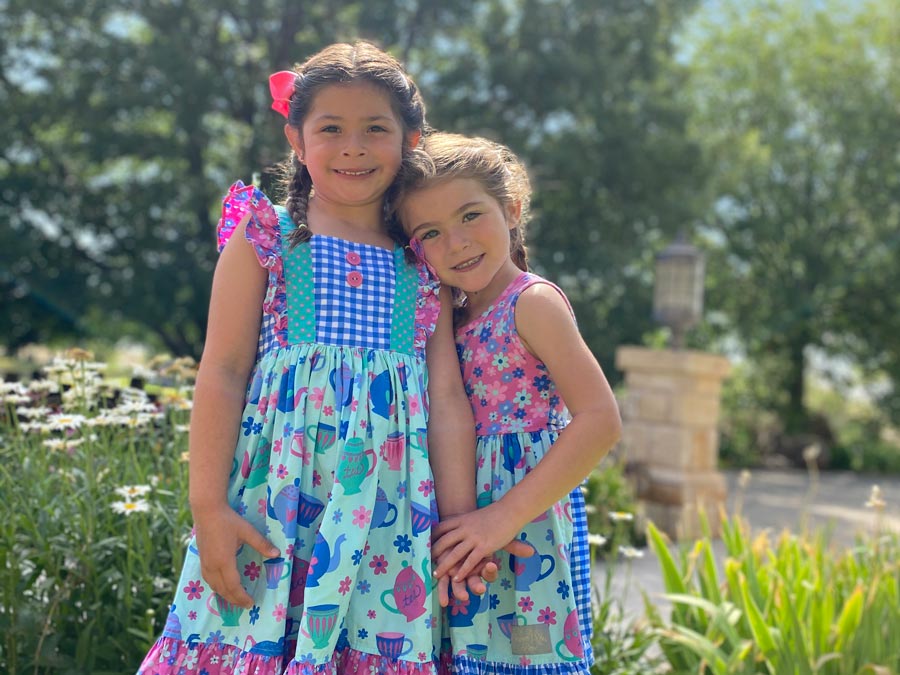 Our Outstanding Collection of Preventative Services
About Smiles Dentistry has your cleaning and preventative needs covered. We offer all the following dental services to preserve our patients' oral health:
Dental Exams and Cleanings
Our dental exams include examining your diagnostic X-rays, an oral cancer screening, a gum disease evaluation, a tooth decay examination, and examining your existing restorations. During your teeth cleaning, we carefully remove tartar (calculus) and plaque to protect your teeth and gums from harmful bacteria, followed by polishing your teeth.
Dental X-Rays
Your dental X-rays give us an inside view of your teeth and the underlying structures. We can spot problems like bone loss, an abscess or cyst, poor root positions, decay between teeth, and cancerous or non-cancerous tumors. X-rays are safe and help us discover problems at an early stage, which saves you time, money, and your teeth.
Fluoride Treatment
Our practice offers topical fluoride for teeth that have erupted and systemic fluoride for erupted teeth and those still developing under the gums. Fluoride is the most effective agent we use to prevent tooth decay. People typically get fluoride from most foods and water supplies, but our home and professional fluoride treatments ensure you get enough to protect your teeth.
Caring for Athletic Mouth Guards
If you or a family member is active in sports, an athletic guard protects the teeth and orthodontic devices from damage. We help you choose and care for your sports mouthguard, including how to clean the guard, rinse it, and determine if it needs replacement due to wear and tear diminishing its condition and efficacy.
Sealants
We apply these thin, plastic coatings over your molars and premolars' chewing surfaces, as well as any deep grooves in your teeth (pits and fissures). Cavity-prone children and teenagers benefit from sealants to keep bacteria from causing decay. Some adults use sealants when their teeth have deep grooves and depressions, and we occasionally apply them to baby teeth with deep grooves or if the child is cavity prone.
About Smiles Dentistry Is There for Your Family
Don't put off regular dental care and let plaque and tartar ruin your smile. About Smiles Dentistry will help you maintain a healthy mouth with general and family dental care. We welcome children, teens, and adults at our practice.
Schedule Dental Care at About Smiles Dentistry