Skip to Content
Helping Annapolis, MD Relax With Sedation Dentistry
About Smiles Dentistry has patients' fears and anxiety covered with sedation dentistry in Annapolis, MD. Many people do not visit the dentist out of fear, even for regular checkups. Sedation dentistry addresses dental anxiety by calming patients and letting them relax during their appointments. This form of dentistry is popular because most sedation options can be taken orally and work so well patients cannot recall their treatment. Whatever sedation type we give, you must be accompanied by a caregiver. We may provide a sedative the night before your dental visit, and we strongly advise against driving yourself to and from your appointment. Sedation dentistry is perfectly safe and painless, has few side effects, and you are completely relieved of your anxiety.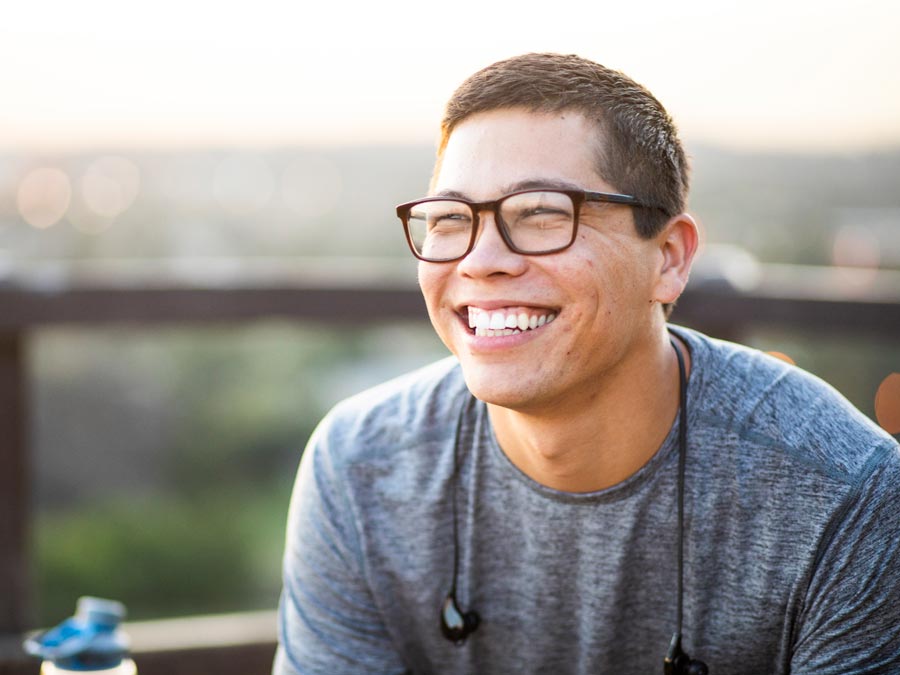 Helpful Information About Dental Anxiety & Fear
You might have dental anxiety for many reasons, including fear of pain, gagging, the embarrassment of your teeth' condition, loss of control, or the drill. About Smiles Dentistry focuses on each patient's comfort and relaxation during their visit. We offer sedation dentistry as an effective way to resolve fear and anxiety. You can do other things to address your worries: talking to us, bringing a portable music player, and using a throat spray to control your gag reflex. You can always ask us about treatment alternatives, and we can agree on a signal to indicate when you are in pain.
Types of Sedatives We Have Available
Nitrous oxide and oral conscious sedation are the most popular sedation dentistry options, each with sedation levels ranging from mild to moderate. Here is some useful information about each sedation option:
Nitrous Oxide – Also known as laughing gas, we deliver this mild sedative through a nose hood throughout your procedure. It reduces pain and relieves anxiety with few side effects.
Oral Conscious Sedation – If you are afraid of needles, this sedation option comes in the form of oral medication we provide before your appointment. It dulls the senses, and you will not remember smells, noises, or pain associated with your procedure.
Drugs We Use for Oral Conscious Sedation
Most sedation dentistry drugs are classified as benzodiazepines, which reduce anxiety, seizures, insomnia, and muscle spasms. Each medication has a unique half-life, so its effects last for different amounts of time. Some of the most common drugs we use for oral conscious sedation include the following:
Valium® – This sedative has a long half-life and amnesiac properties. We may use it for time-consuming procedures.
Halcion® – With amnesiac properties and a short half-life, this drug is typically useful for shorter procedures.
Schedule Dental Care at About Smiles Dentistry